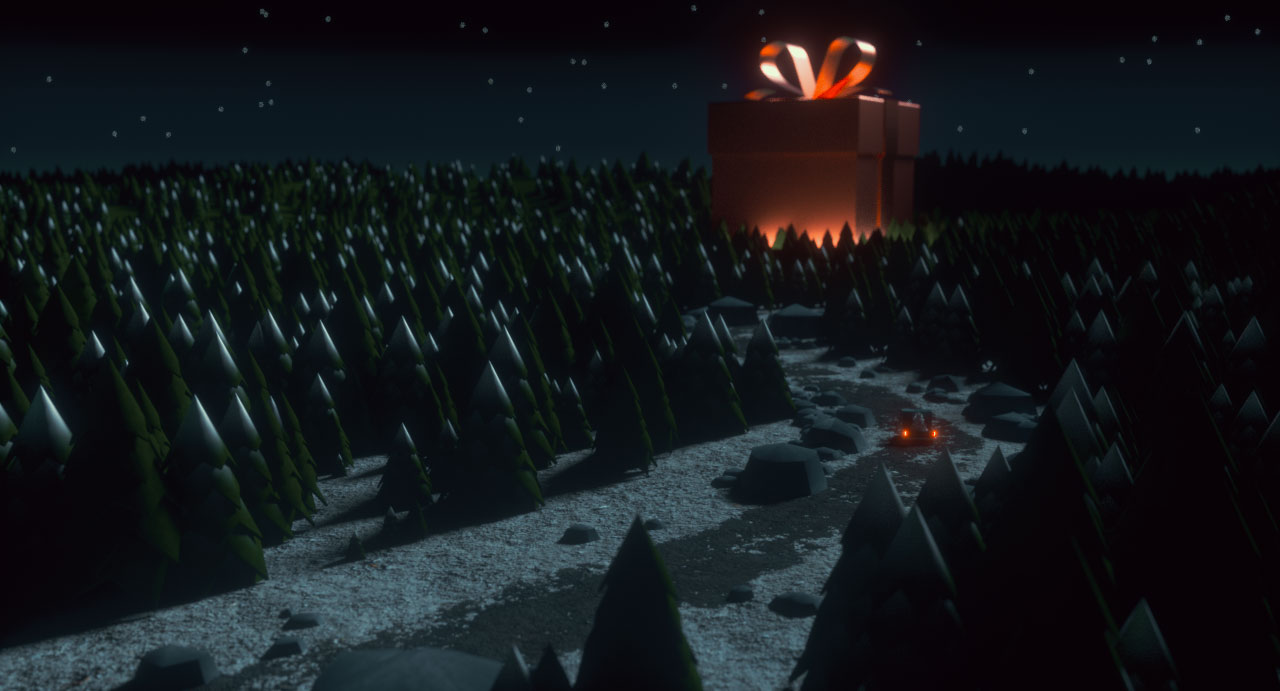 NMK - Season's Greetings 2020
Step into the enchanting world of our Season's Greetings 2020 project! Beyond ordinary emails and cards, we crafted a heartwarming story of a greeting card's journey to the North Pole. Discover the magic and watch the result below, where we reveal some behind-the-scenes moments that brought this festive film to life.
Credits: NMK | Direction: Kadima Muela | Modeling and rigging: Amélie Rendu and Kadima Muela | Animations: NMK | Music: Kadima Muela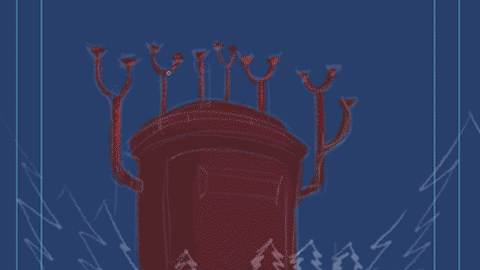 Concept Drawing
Rather than relying on traditional storyboarding, we opted for a series of key stills to visually portray the crucial moments of the story. This allowed us to capture the essence of the narrative in order to bring it to life in previz.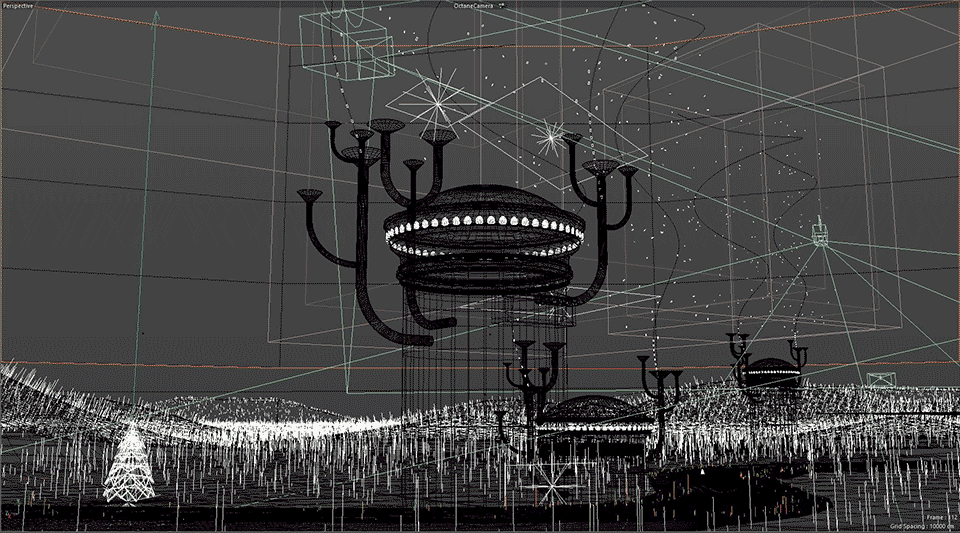 3D Development
Developing the environment, the lighting and enhancing the materials to elevate the visual aesthetics.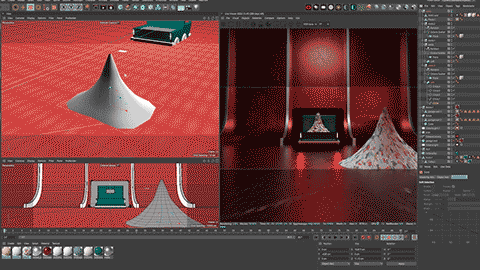 3D with Cinema 4D and Octane Render
Here, you can see some of the work we did in Cinema 4D together with Octane Render from OTOY. We extensively used Octane Scatter in the movie to populate the environments with trees, wrapped gifts, or as illustrated here, with cards and envelopes.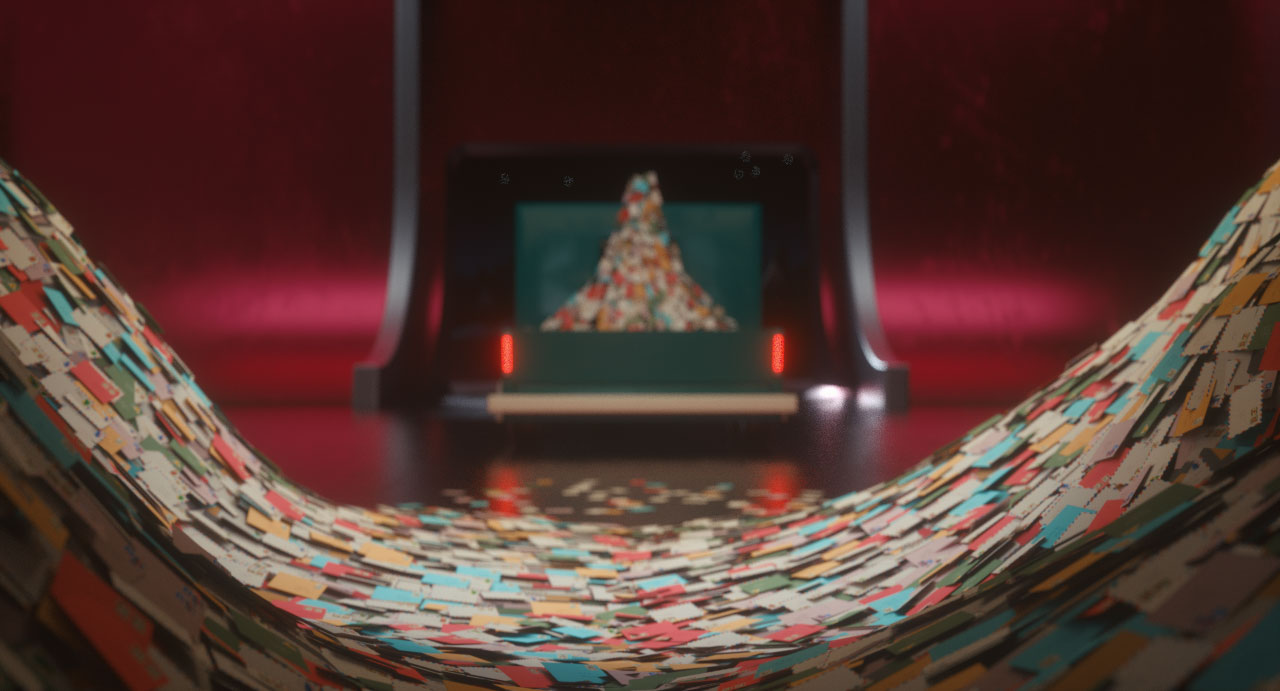 Final image
Octane and Cinema 4D at NMK
Using Octane Render and Cinema 4D to enhance our production pipeline.
These versatile tools not only facilitate stunning final renders but also grant us the flexibility to seamlessly incorporate client feedback, providing a look closer to the finished product with ease.